– Combine security, overview and economy
CraneCare™ partners get free access to our online service system Dantech® Pro. Dantech® Pro is an online service system developed to give your customers a unique overview on their service units.
As CraneCareTM partner you also get service certificates, test load certificates and much more with your company logo and colours.
With Dantech® Pro you get access to service certificates, which you can use when certifying lift relevant equipment for your customers. You will fill out the certificates online, by using computer or phone.
Every service certificate will be combined with a tag number. This tag number is specific to that service, which the end customer can use to check up on the service online.
The Dantech® Pro platform will save information about all your customers and performed service, which will make it easy to get an overview. Other than that the Dantech® Pro platform can also inform your customers about when their lifting equipment should be serviced again, and then contacting you.
The advantages of Dantech® Pro
Quality assured documentation
Less administration for both you and the end customer
More independent service technicians
A unique overview of the end user via the portal
Traceability in full
Full control over your service business
Increased earnings
Increased number of service hours
Increased profitability
Higher customer loyalty and customer satisfaction
Digital web-based service system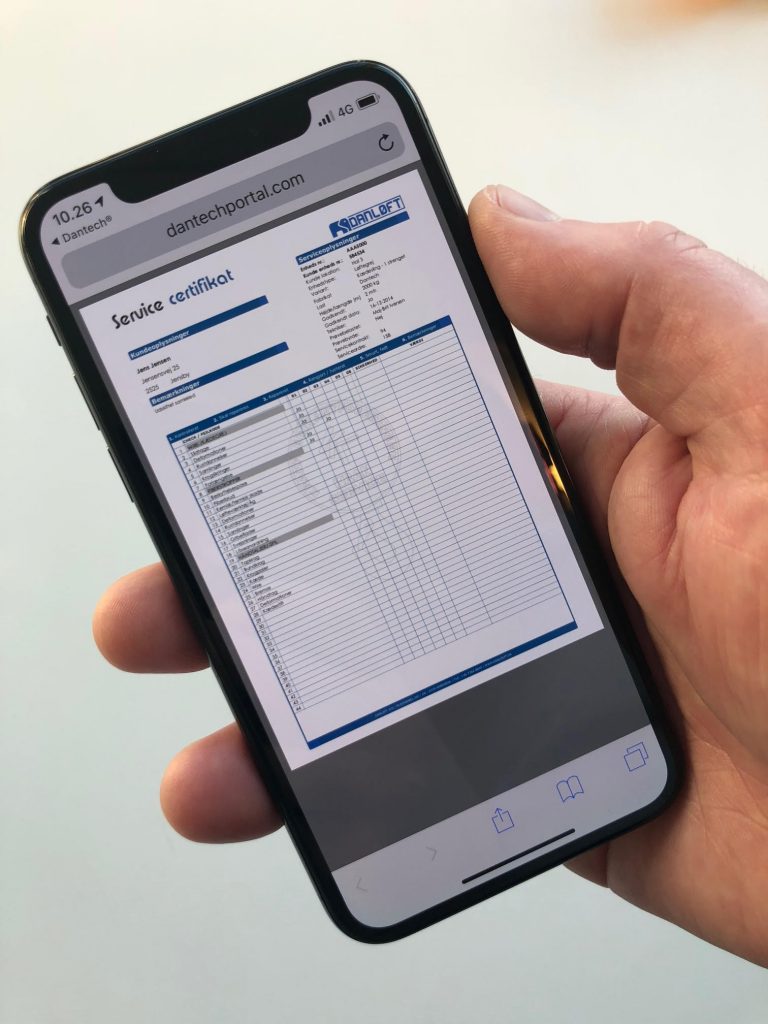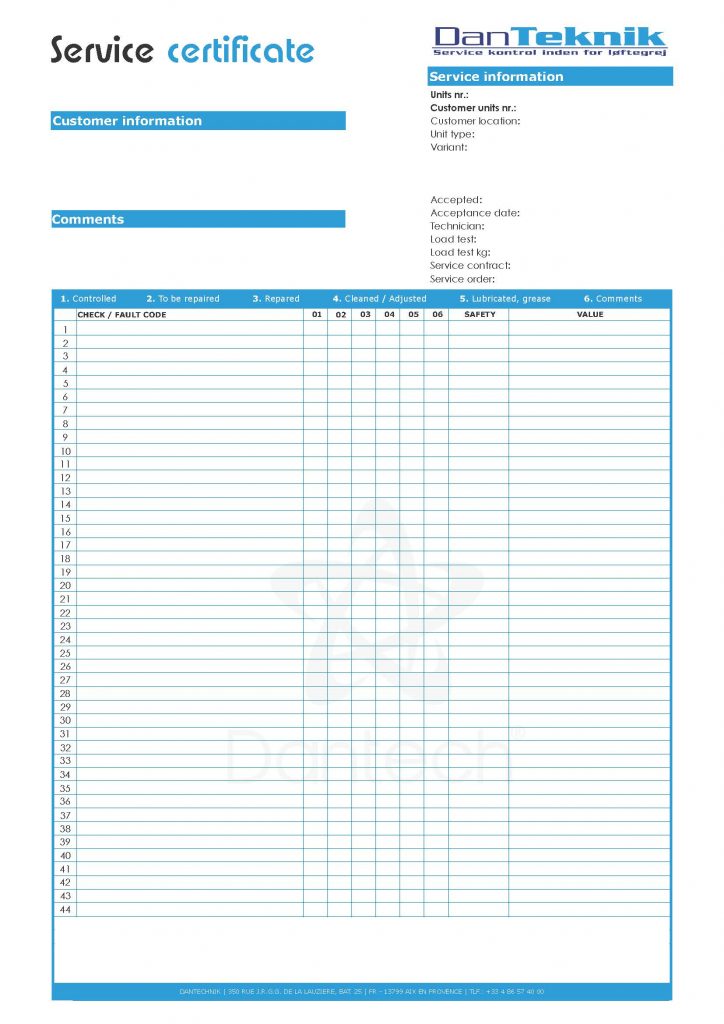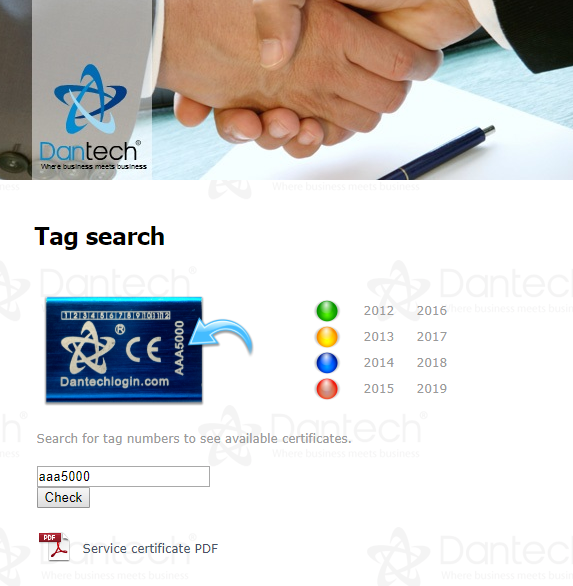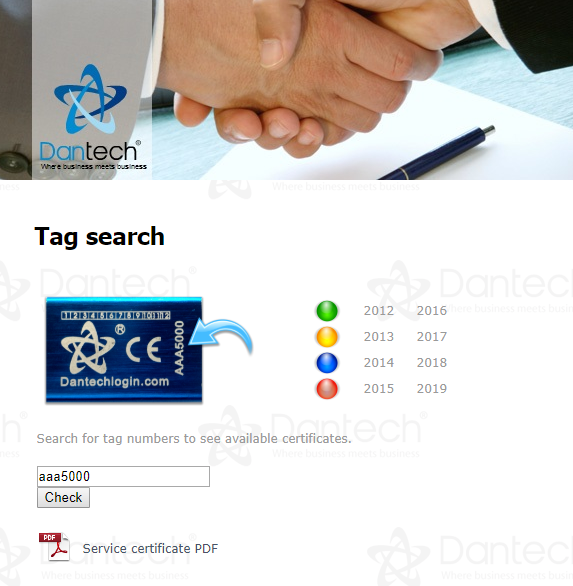 Rugkobbel 262, 6200 Aabenraa, Denmark
Telefon: +45 7362 8800
E-mail: info@cranecare.info 
www.cranecare.info
CraneCare™ mission is to boost our crane and lifting gear industry partners' competitive edge by applying technologically intelligent solutions and quality products.